Ashley LeTourneau-Severance, Esq.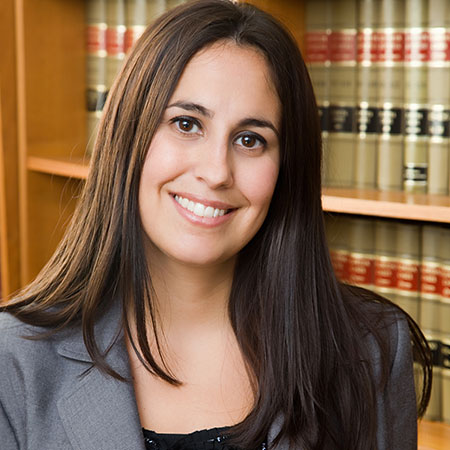 Ashley LeTourneau-Severance, Esq. is a Licensed Attorney/Lawyer in the State of Florida, Serving in the South Florida area.
Professional Affiliations:
Attorney licensed in Florida, Member of the Florida Bar
Licensed in the Middle District of Florida
Licensed in the District of Columbia, Member of the DC Bar
Member of the Brevard County Bar Association
Inns of Court, Brevard County
Publications:
Ashley Severance, No More Victims Group Continues to Aid Iraqi Children, Truth Out, Dec. 28, 2006.
Clubs/Organizations:
Member of the Florida Bar (Family law section)
Brevard County Bar Association
International Association of Collaborative Professionals
No More Victims
Amnesty International