Immigration Law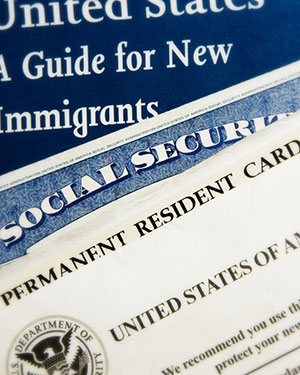 The law of immigration is complex and constantly changing. It is an area of the law that is politically motivated, and therefore, laws are constantly changed, modified or created. Additionally, the misinformation shared between people is intense. For instance, it is not uncommon for one person who got a green card due to a 2001 exemption to promulgate who easy it was for him to get a green card. Then a few years later, a friend comes in explaining who easy it was for his friend to get the visa and how he has the exact same case. In this particular example the 2001 exemption expired on April 30, 2001, therefore, what appeared to be an identical case, is no more. That is why it is critical to assess your particular needs with an experienced attorney. Additionally, although any licensed attorney has the legal ability to represent you, you should seek an attorneys or lawyers that are dedicated to the practice of immigration and that are members of immigration associations such as the American Immigration Lawyers Association ("AILA").
In addition to knowing the proper forms to complete, there is also complex immigration cases which necessitate a good grasp of appellate procedure and oral arguments. In deportation hearings, the attorney can represent your interests by arguing to a Judge your position. The United States will also be represented by an attorney who is interested in a successful deportation. In these types of deportation proceedings, the law permits a lot of discretion in evaluating what constitutes "good moral character." A well versed attorney will be able to use extrinsic evidence to help prove your case and good moral character.
Immigration is processed through the Immigration and Naturalization Services ("INS") otherwise known as the United States Citizenship and Immigration Services ("USCIS").
Legal Immigration services normally provided by immigration attorneys is Citizenship, Green Card processing, and Visas. Generally, a green card holder is eligible for citizenship after five years of holding a green card. If married to a U.S. Citizen or a member of the armed forces, the time is may be three years or less, depending on the circumstances.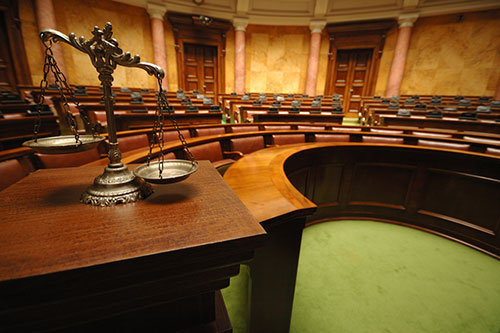 Green card processing is the most common work that immigration attorneys do. There are numerous ways to get a green card such as through your employer, by being sponsored by an employer, as an investor, as a relative of a citizen, political asylum and related humanitarian reasons, and through the lottery system where a certain number of visas are available each year on a random lottery basis.
Lawyers can also facilitate the acquisition of Visas for residents of other countries. The most common form of Visas are known as the tourist visas or B visas. Other type of visas include temporary work permits, exceptional talent visas and litigation visas so you may appear for a bona fide legal process. There are a multitude of other visas available that may be applicable for you based on your particular facts.
At Arcadier and Associates, we have experienced attorneys (who are fluent is Spanish) that dedicate themselves to the practice of immigration law and that are members of AILA and, with a combined 50 years of experience, we have represented thousands of clients in processing their immigration issues, including representing clients at deportation hearings and appeals.